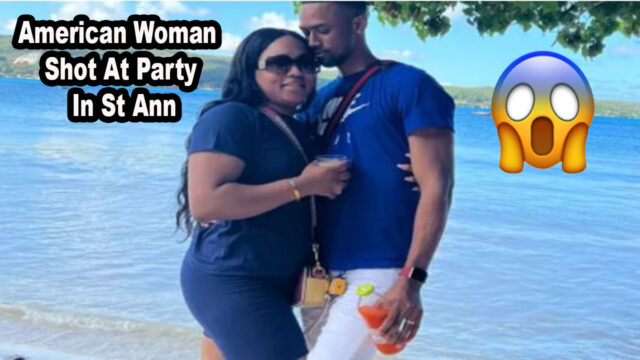 A Jamaican-born woman has raised US$19,000 of a targeted US$25,000 for a medical flight home to San Diego in California, US. Reports are that she was shot during a party in Old Folly, Discovery Bay, St Ann on Boxing Day. She was shot shot in the knee and thigh fracturing her femur.
"After spending almost five days in the hospital, her right leg is immobile and is in a cast from the thigh to the ankle, this prevents her from taking a commercial flight back home to the USA," Christie detailed on the crowdfund website (GoFundMe). The shooting at the party started over a dispute by some other group of individuals at the illegal party.
Camille Carter-Jones and her husband Christie were on holiday in their homeland Jamaica when tragedy struck just after midnight on December 27.
See the video below: