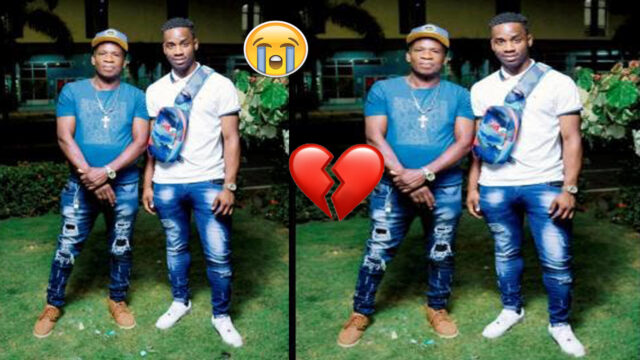 23 year old Yashain Edwards was brutally murdered by unknown assailants in a section of Trench Town last Tuesday. Police report that on June 1, about 5:30 p.m., a group of officers heard loud explosions and went to investigate the matter. Upon reaching the location, two bodies were seen with gunshot wounds. The men were transported to the hospital where they were pronounced dead.
"Me and me son shared a good relationship. Me can depend on him for anything. Yashain will all a drink a dragon, or a magnum and leave half, and say, 'Daddy, a fi yuh this'. Sometime me say to him seh me nuh want you mouth water fi drink man," Yashain Father Wayne Edwards said.
Yashain was the first of six children for Wayne. The loss cuts deep for the family, who maintains that Yashain was not a wrong-doer.
"Me nah take it easy because is my innocent son them take away from me. I grow up my son in a way to not be in bad company. If me did hear that him die in a crash it wouldn't hurt this much," he continued.
Wayne Edwards and his son live more like twin brothers sharing a close bond.