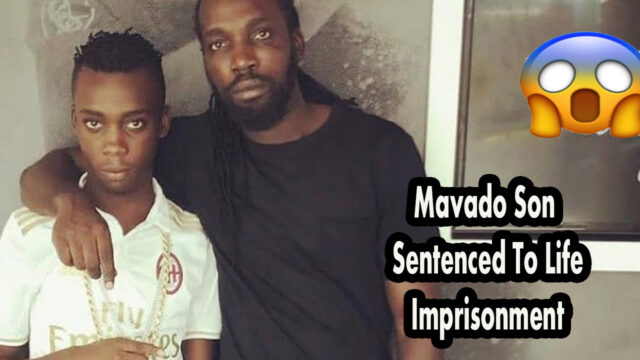 Dancehall Entertainer Mavado Son Dantae Brooks has been sentenced to life imprisonment following his murder conviction. Mavado son will not be eligible for parole before 22 years.
Dantae Brooks, was found guilty of illegal possession of firearm and arson in the Home Circuit Court in downtown Kingston along with his co-accused, Andre Hinds.
Both Brooks and Hinds were charged in connection to the killing of Lorenzo Thomas in Cassava Piece, St Andrew on June 5,2018.
See video below: