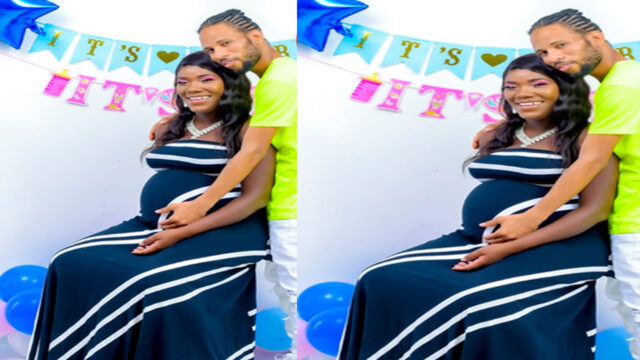 Marvin Murphy was not expecting his wife Kordell Clarke-Murphy who had given birth a week earlier before she was place in Intensive Care Unity of the University Hospital Of The West Indies due to complication of her delivery.
Marvin Murphy wife Kordell Clarke-Murphy the mother of his children passed on Saturday, six days after giving birth. She did not get to meet her baby twins.
He was excited to meet his twins and looking forward to his wife coming out of the hospital so they could raise the children together.
He said "I cry when I wake up and she's not here with us. I look at them and see the reason to carry on. The reason to be strong. Her presence was always so strong, so her absence is overwhelming,"
At the time of her death, Kordell, 29, was working at Allied Insurance Brokers. She completed a master's of science degree in enterprise risk management at The University of the West Indies last year.