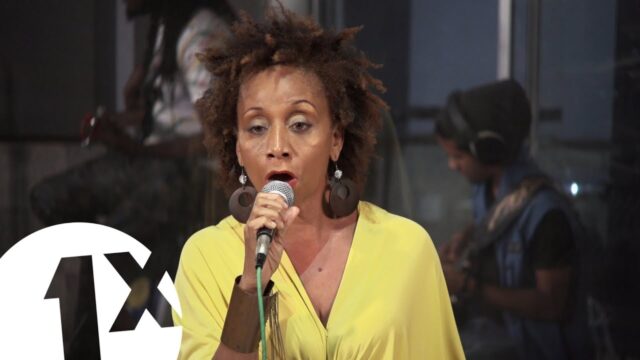 he know I hear sang did he was seen probably because probably came second and then Jobson was like no I
know so life would have had it it was a little girl who was chosen and and it you know talk on Bob his dream
was to organize everything when I did starvation online if you listen to it. it's not like a whale of song if you,
really listen to it boom doo doo doo doo doo I'm doing it Bob steppin I just I never knew you was around I never knew
was around I was so it was like a chair like this and America phone I remember I could not reach up to the microphone
welcome to tap on a chair now that's another one like would you bunt I don't know chair I mean you know beautiful you.
know I remember when I met Bob first and the smile is like my vision of Bob is like lights are on somebody
health and I just beautiful smile and they put me on a chair and he came into the base my name's I tried a baseline to
toe to toe to toe toe toe toe toe toe toe toe toe that's right so well because I just always think about to to to look.
on the guitar is and believe me it's not your first song I thought starvation stealer and cleave it was do them will
play apart starvation I think yeah yeah sting like eating so it goes way back with Bob and the urging of the to urgent
is not really not the originators of dance about two of the biggest icons of dancehall as kids was on it and because.
I brought it my command turned a dancehall artist one of my I should say I came and started doing that so because
I am a Jamaican artist how did your parents feel about it my father was very very excited you know my father's a
pan-african little of the rest of tea from long time so you know he was saying I'm upset so Bob Marley so it was a,
dream come true you know initially he wasn't thinking of managing me or whatsoever my father you just was not a
thought but then when he started moving around with me in the music industry and saw some of the travails and what can
happen to a young girl he stepped in and I'm very happy that he did because in terms of being relatively saying.