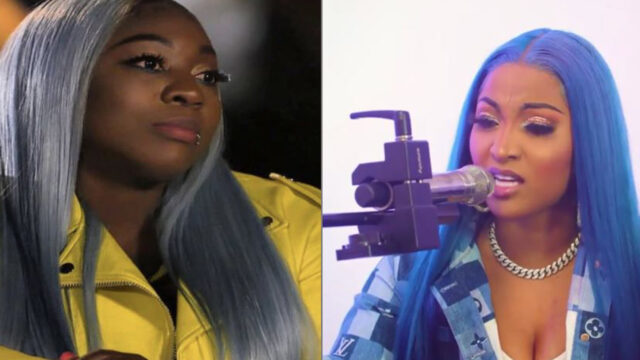 After watching Shenseea new bubbling "Don't rush" freestyle video and having a successful year in 2020, MC Nuffy insist that Shenseea is the new queen of dancehall.
MC Nuffy said that the queen of dancehall title is not easy to take and Lady Saw have to leave her position and only one person was there for it and that was Spice. She did her thing make some great moves for dancehall and now she buck.
He also said that Shenseea is the new girl and everyone giving her female artist of the year in 2020 and they can't deny it. He went on and say "when spice did fi get it she get it and now it look away to some people, but she (Shenseea) earn every success coming her way".
Mc Nuffy is getting alot of criticism since he share his opinion so far; alot of fans believe that Shenseea deserve female artist of the year in 2020 but she is not the queen of dancehall as yet.