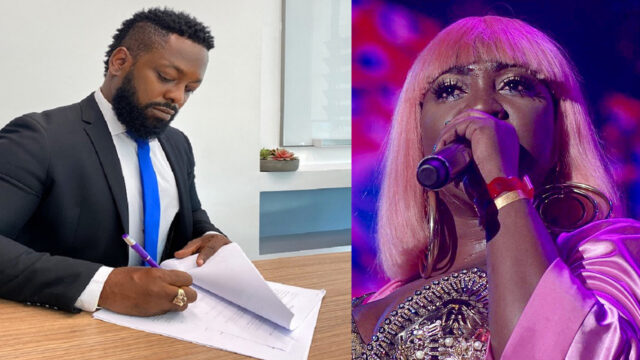 The Lawyer for Chug It promoter Andrew French Peter Champagnie, QC, says recording artist Spice breached the contract by arriving at the venue at 9:25 p.m. in which she was paid in full, 6 hours before the time she agreed to perform.
He sent a letter of demand for a full refund of every cent paid to Spice, giving a September 15, 2021 deadline by which time to make the payment in full along with a written public apology.
A release from Peter Champagnie stated, "Further, in response to her defamatory allegations, Wright has also demanded a written public apology, as well as the removal of her offensive and baseless Instagram posts."
The queen of dancehall Spice's lawyers respond. No apology! No refund!' the legal team outlined seven instances in which they say Spice's contract was breached by Wright, starting with the much-disputed time at which the dancehall artiste was scheduled to perform.
"She was not required to perform before 9 p.m. The contract stipulated she would perform no later than 11:30 p.m. without any mention of an earlier performance time," the release said.