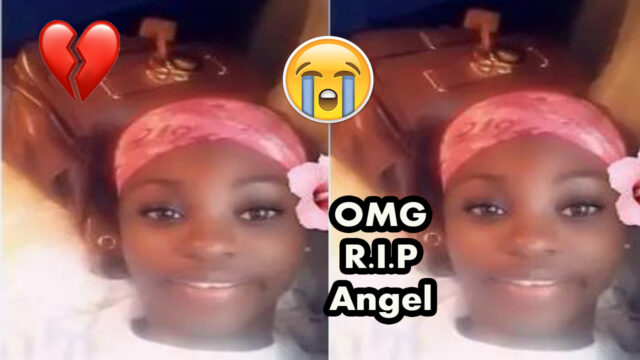 Twenty Year Old man Shamar McCalla of Naseberry in Kitson Town, has been charged with the murder of 14 Daniesha Cooper, a student at Jonathan Grant High School.
McCalla allegedly use a kitchen knife to stabbed the 14 year old girl multiple times in her upper body who recently ended a relationship with him.
Reports are that about 8 p.m. on May 8 in the community where they both reside Shamar McCalla stalked Cooper who was sent to the shop by her parents, as he pounce upon her, covered her mouth and attack her with the knife before taking off.
McCalla later gave up himself with the assistance of his father.
Cooper was taken to the Spanish Town Hospital and was later transferred to the Kingston Public Hospital in ICU (Intensive Care Unit) where she succumbed to her injuries on May 10.