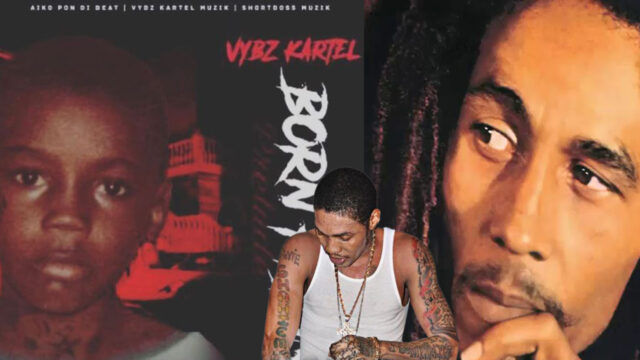 After more than 20 years in music, Vybz Kartel has proved his lyrical prowess over and over again. Now we see where his proteges, Likkle Vybz, Likkle Addi and family member Sikka Rhymes are making steady musical progress while showing off their talents where the Album is concerned.
The dancehall star has earned top placement on Itunes charts but will this be enough to unseat the Legend Bob Marley who has a greatest hits collection currently selling between 10,000 and 13,000 units per week.
This collection was first released by Island Records in 1984. Could this be too high of a  hurdle for the World Boss to jump? Some critics believe that Vybz Kartel cannot unseat Bob Marley for the crown. Bob Marley & The Wailers held the No 1 spot on the Billboard Reggae Album chart for the 83rd consecutive week. Meanwhile, Shaggy's Best of Shaggy: The Boombastic Collection is standing at Number 2 and has spent 125 weeks on the Billboard Reggae Albums chart.