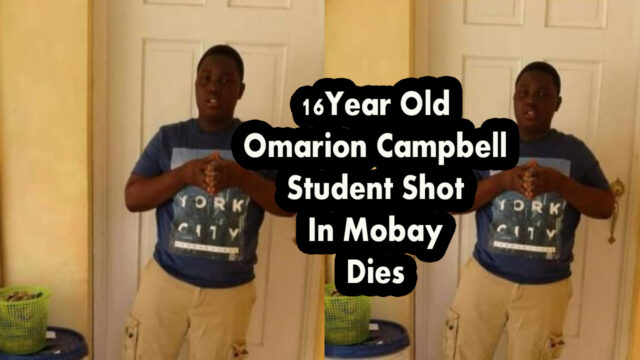 Two teenagers, aged 16 and 13 years old were shot in Saturday gun attack in Peace view, Albion, St James. One fatally, identified as 16 year old "Omarion Campbell". Reports are that about 5:05 p.m. he was purchasing items from a shop when two vehicles drove up and several men were seen brandishing guns alighted.
The men open fire hitting the two teenagers and sped away shortly after. The police were called upon the matter and both teens were taken to the hospital. Omarion Campbell was pronounce dead while the other admitted in serious but stable condition.
Area one police have placed heavy security in number of section of Albion, St James following the incident.