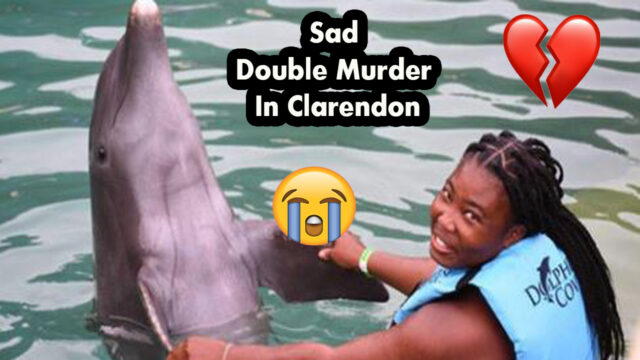 A 35 year old woman Camille Ellis of Effortville and Fernando Morris, a residence of a Gregory Park address in Portmore St. Catherine. Police are still trying to establish a motive behind the killing of the woman and her child's father in Effortville  Community between Saturday night and Sunday morning.
Reports are that about 9:20 pm Saturday, Ellis was at home when her door was kicked in and was shot several times. She was pronounced dead at the hospital.
The morning after Morris, who is the baby father went to pick up the child was shot and killed at the house.