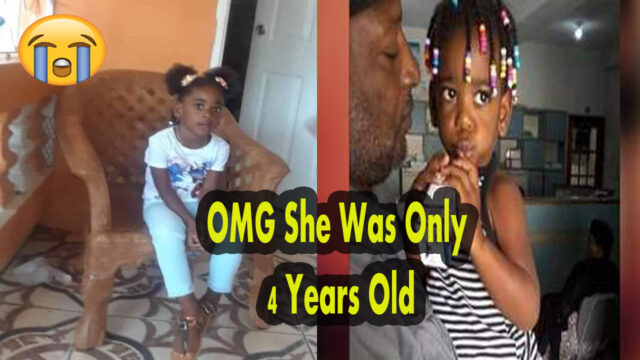 A feud between two brothers turn out into tragedy in Freeman's Hall in Trelawny leaving a four year old dead and her father injured.
Reports are that a dispute arise between Cloey father and his brother, and from there threats issued. After the dispute about 1:05 am Cloey and her dad was at home when when someone call him outside the house.
As he open the door he was attack by the person and a tussle ensued. It turn out that Cloey was shot in the Abdomen and her father got shot in the leg after loud explosions were heard.
Cloey was pronounce dead after they were taken to the hospital and the brother and a next man is now in police custody.