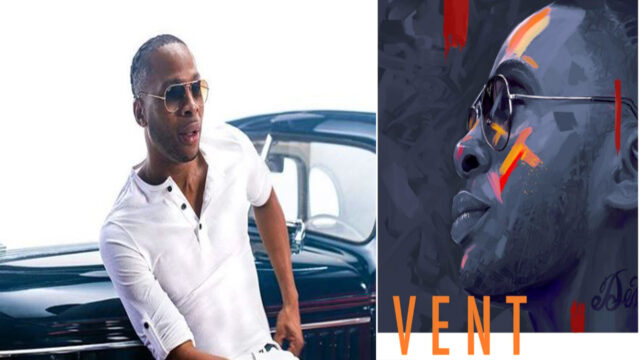 After releasing his 16 track album "Vent" last year, Dexta Daps break the good news to his fans few days ago that Vent Deluxe will be dropping. 2020 was so successful for the artist Dexta Daps some dancehall fans believe that he is the male artist of the year with hits like: Breaking News and Call Me If.
The artist wrote on instagram "The fans said VENT album was so lit they need an extention clip…So with that being said, DDMG bring to u with no further ado…VENT DELUXE Nowwwwww WHO IS READY 4 SOME ADDITIONAL FLAMEEEEE".
Well lets see what Dexta Daps have to offers with Vent Deluxe. Last year Vent album release July and enters the billboard reggae album chart and debuted at number 10 chart.
Dexta Daps set to perform in Miami Florida today "The Vent Live Experience" longside Ikaya and Friyie. See Below: