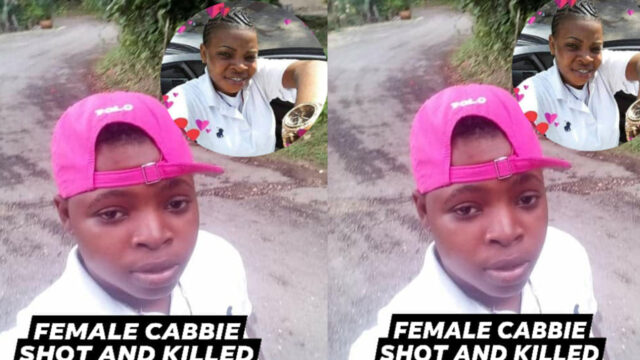 A female taxi driver was shot and killed by an armed man on Tuesday night in St James. The victim has been identified as 26 years old Tamara Higgins of Dam Road, Johns Hall, St James.
Reports from the police are that about 8 p.m. Tamara Higgins was operating on Montego Bay to Tucker/Irwin route when a man in the taxi was posing as a passenger attacked her.
The suspect reportedly ask Higgins for a stop and when she pulled to the side of the road the man came out the vehicle and fired several shots hitting her.