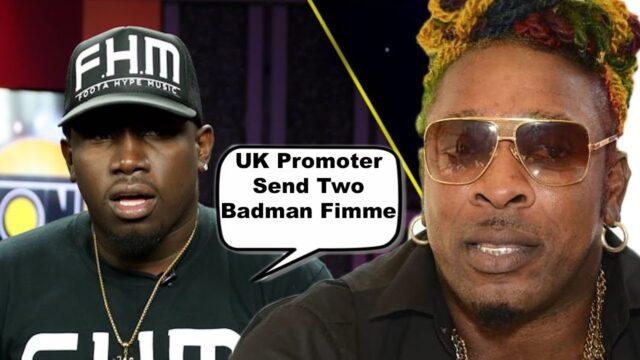 Foota Hype recently shared a bad experience he had in the UK while speaking about Jah Cure altercation with UK promoter. Reggae artist Jah Cure was arrested by the police in Amsterdam in the Netherlands, Saturday night .
Jah Cure, 42, allegedly attacked  promoter 'Papa' of Roots Vibes Promotion, and stabbed him in the abdomen. 'Papa', who confirmed the alleged attack, was hospitalized after the incident but subsequently made a report to the police.
Foota Hype say he is awaiting to hear Jah Cure side of the story before he can come to any conclusion on the matter. Foota Hype express how some of these promoters overseas are unprofessional and don't like to pay out full amount of money.While the outspoken selector was speaking he share a few bad experiences he had in the past with promoters and how Elephant Man could've got killed.
See video below: