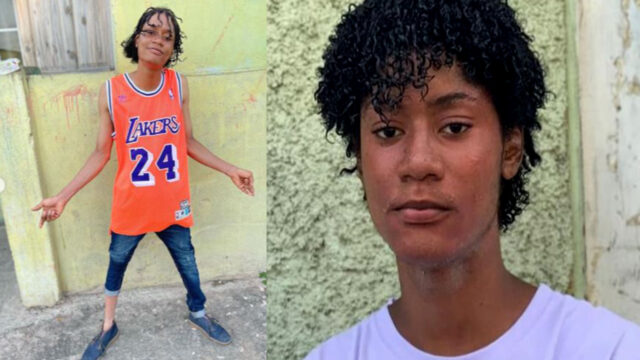 Social media sensation Ghetto Micheal Jackson is expanding his brand with the help of new management Sakeema Blake and Christopher Matthews. His new management explain that they got a plan that they don't need him to be doing the same content and have a little comedian, a little bit of dancing and a little entertaining on live.
Ghetto Michael Jackson said that he was left to "hustle" after parting ways with former manager Necus 'Wessy Wessy' Fisher in June.
So far Ghetto Micheal Jackson has team up with comedian/dancer Cuz who has a strong following on social media. Ghetto Micheal Jackson feature in one the most recent comedic dance clash alongside Cuz which has received more than 20,000 views since its premiere on Cuz's YouTube page on Sunday. Ghetto Michael Jackson's new Instagram page unleashed on September 7 and currently has 11,000 followers.
Ghetto Michael Jackson will also be going back to his music career with the track, "My Girl Me Like It" to be released on Sunday.