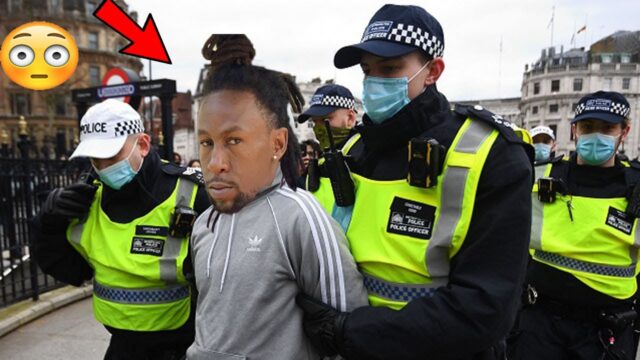 Jah Cure real name Siccature Alcock was brought before Dutch court to answer charges of attempted murder and assault. The reggae and dancehall star also faces other charges including attempted manslaughter, aggravated assault or attempted aggravated assault.
The love is singer Jah Cure on Friday, October 1, was on his European tour in Netherlands allegedly stabbed Roots Vibes Promotion promoter Nicardo "Papa" Blake during an altercation
The incident was reported to the police station and the promoter "Papa" was later taken to an area an hospital for area.
See video below: