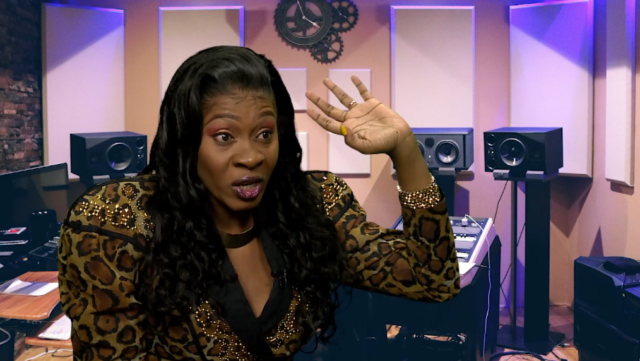 dancer extraordinaire and entrepreneur Keiva Hibbert aka Kiva the diva tell me how did you get started dancing it's a long story
all right first one I'm from a musical background that mean meaning my father has a song system which one well our guiding star when I was a little girl that's one then – of course my cousin is the martyr general trees mm-hmm so you know from their general.
she is carrying the yellow man really G the Papa son their combined nights and all of them kind of people then of
course you have black Scorpius to do that is right listen community music just another brain so once you see there
go on done so never learn for dance me just can't dance I don't know why sisters gonna be the dance mother father.
can dance I don't know why I can't dance but I just know it's just like important ting say I'm always dancing so each time
I fart will go over clear I'm always with my dad in the areas of wherever it is and stuff and so I'm gonna ruin dear
and then black Scotty would have him look at single or anomaly without go and stuff so come dear he's just dancing
dancing dancing clothes I used to do nails and there for some reason each time it is a pedicure manicure a mousse it just in memory and focus.
pondering in music so it does that one yes again no I'm done with videos to your tree and nail technician yes I went to Dallas
so right there my dad just open on your shop Brighton black on where I live and stuff so then I had an ear shop for a
while and then it's just the brain and then is just dance and then the thing is I am the kind of child if I'm sleeping