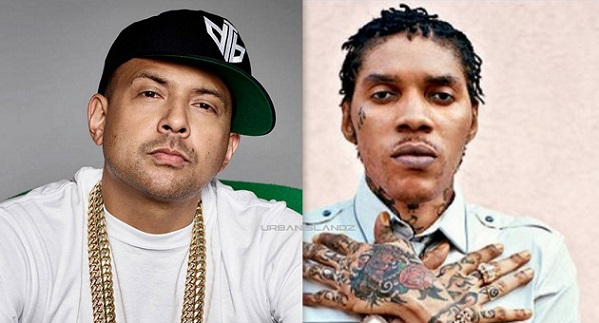 what are your thoughts on her career and music so far I love the vibe that she's doing I mean I remember I was a younger artist at one point as well and any advice that I could get from anybody who had you know either producer-engineer or artist,
being in the business before me I would take it um with great acceptance then you know I mean I would learn a lot from their
their you know tuition kind of thing the teacher by the teach me a lot and so i'm just trying to do that but for younger.
artists when i um produce them when i work with them in any farm like that um i think that they are doing a great job
younger artists nowadays i just wish that i what i what i want to do is kind of push them in a direction where i see um,
is best for them because every artist is different every production can be different and so it's not just one thing that's
going to work every time for you like i couldn't ever come up saying that i emulated super cat and the same exact thing is going to.
happen to me a super cat it didn't and so um there was different steps that i could take at certain points that
that i did and i do due to me having that knowledge and it's really about the inner feeling i can party i can impart that
onto younger artists and and try to help them in that respect so do you feel like music has less heart as you can now make a track from your.
bedroom your bathroom unlike in the past where you could have a beanie man in the studio bounty killer creating a vibe dropping a line in here and there on someone else's track do we still have that heart and collaboration that collaboration vibe is not so much
here as as usual as it used to be and i think we have suffered because of that but it's not dead like just the other.
day i did some work with intense and he he i sent them the rhythm and they were trying to vibe it and then
come and i said bro why not shoot her with you well well inaudible so i, i love that i was like yeah come in um
it's always been that way if you're in a ban if you're not even in abba and the producer is collaborating.
with you and him doing already mine you doing the vocals um so i think a lot of that is missing even though it's not fully
dead i wish it would be more like that well that's a wrap with mr sean paul