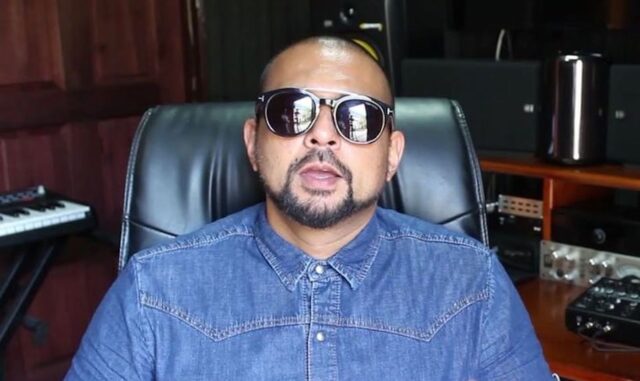 we recently caught up with sean paul Henriquez DJ recording artist he covers a variety of genres from pop to dancehall and he's got some new music out.
new music I working on several different projects at the same time,dr rock productions we put in alternating car swiss cheese really which features sasko myself chancia ding dang chi ching ching sizzler and the first collaboration that i have that i can remember with egyptian and so that's about to come out december the 4th
but other than that i'm putting together an album where i've done songs with many different artists in jamaica i don't know what are going to name that album yet but the features um songs with me ambuja bantam.
busy signal cerani bugle jesse royal squash alkaline bag a different um works i've done left side so yeah a lot of different collabs some of them have been out already a lot of them are brand new and then i work in an album with um island records.
this album features people like sia me and shenziya and gwen stefani in one song j the kingdom is on the album thai dollar sign and style of jesus and album as well so all those things putting together for i would say this one swiss cheese drop in december.
and the rest are those that i spoke about early next year how has it been working with bijoubanton who's back on the scene amazing i mean i i look up to mujo as a great artist and a mentor in the business.
you know somebody who did it before me uh even being my same age so that was something for me to marvel at and look up to i want to progress towards so that was a good vibe i went to hisstudio uh played my couple rhythms.
vibes and um you know just came up with that he's been here so too but we did that work over at his studio our reading but yeah we've noticed that you're working with and pushing younger artistes such as jada kingdom.