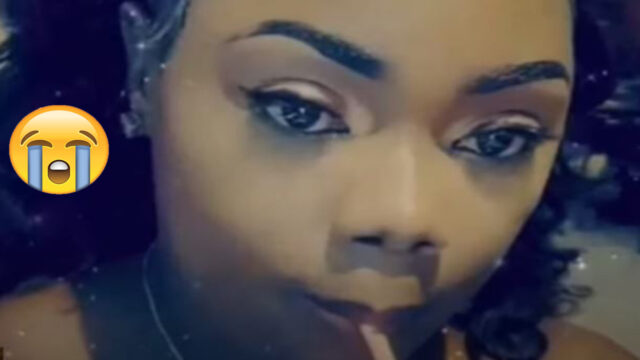 32-year-old Annakaye Richards of Comfort district, Manchester was murdered leaving her two sons traumatized who were at the house at the time where the it happened.
It was reported that Annakaye Richards was at her house with her kids, aged four and 12 years, when gunmen break in by kicking open the door about sometime after 8pm.
The attackers did not harm any of  her children but they shot her multiple times before they fled the scene. Residents rush to the scene after and assisted the women to the hospital where she was pronounced dead.