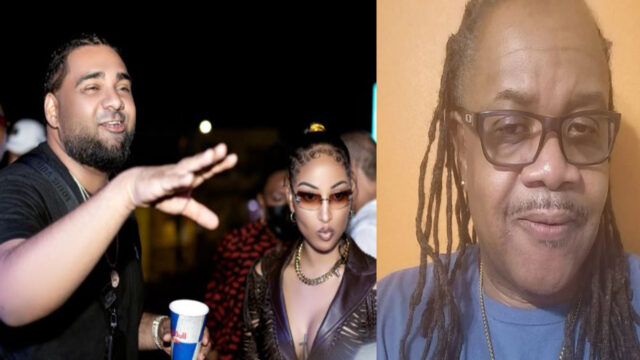 Shenseea and the label she currently sign to is facing a 10 million dollar lawsuit for the use of elements from Soca song "Work" by Denise Belfon's, in the collaboration "Lick" with Megan Thee Stallion.
Recording artist and producer Anastas Hackett AKA Pupa Nas T has filed the complaint in the US District Court for the Southern District of New York March 4th. Anastas Hackett is said to be the one who wrote and co produce Work in 1999 with Harkness Taitt.
Hackett and his company Travelling Man Productions, LLC seeking $10 million USD in damages, profits accrued from Lick and attorney cost. The plaintiffs Anastas Jackett is being represented by NY attorney Courtney K. Davy.