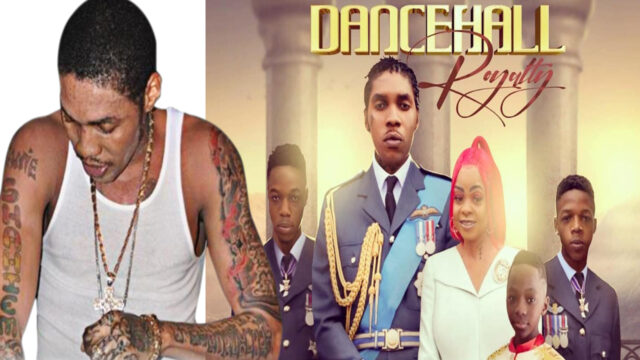 Vybz Kartel drop his first project of the year "Dancehall Royalty" on January 8 and so far it debuts at number two on the sales-driven US Current Reggae Album chart. It hit the streaming-driven Billboard Reggae Album Chart at number 36.
Dancehall Royalty is a 5 track compilation that feature Likkle Vybz, Likkle Addi, Renee 630 and Sikka Rhymes. Dancehall Royalty sold 161 copies in its opening week and this make the second album Vybz Kartel enter the US Current Reggae Album Chart with, within the past seven months with.
Last July Vybz Kartel hit number one with his album "Of Dons and Divas". It seems like Vybz Kartel will be dropping a next album this year.