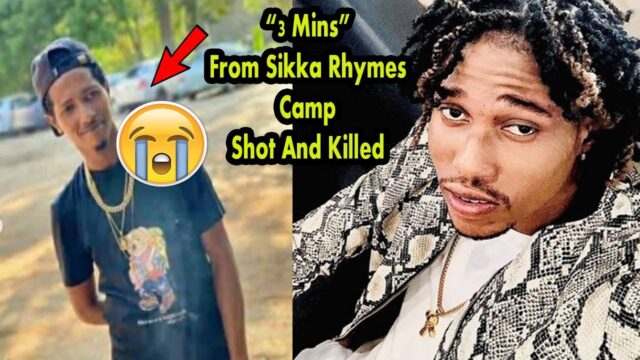 Dancehall artist Sikka Rymes narrowly escaped another attempt on his life on Tuesday, July 20, 2021. It is allege that an occupant in the car that both men were traveling was shot and killed.
Sources say Sikka Rymes and two other individuals travelled to Clarendon to purchase a motor vehicle. It turn out that it was not legit but a ploy to lower the recording artist Sikka Rymes into an ambush. The men were pounced upon by unknown assailants during this time who open fire on the vehicle they were traveling in.
Police believe that this is link to a murder that took place some months ago and is currently seeking information from Sikka Rhymes, to provide information on capturing the parties responsible for the attack which lead to the death of a man known as 3mins.
Sikka Rhymes became the victim of an early morning attack back in 2019 after he was ambush while he on his motorcycle at a stoplight in St Andrew, Sovereign Shopping Centre vicinity In Sandy Park while he was coming from an event.