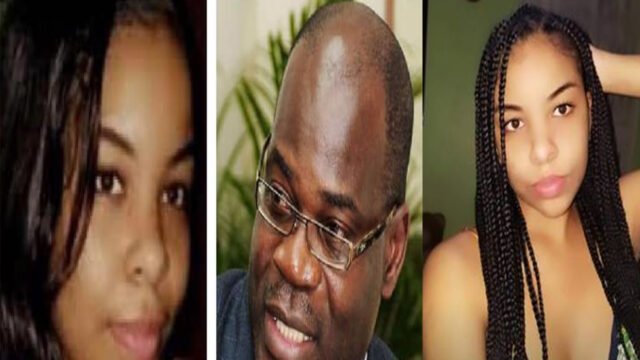 Deputy Commissioner Fitz Bailey says, there will soon be charges for the murder of 20 year old Khanice Jackson. "We have recovered some of her property. We know how the incident happened and we have recovered some additional things," he said.
Yesterday the Prime Minister Andrew Holness visited the home of the victim relatives to share his sympathy. In speaking with Jackson's mom Eunice Chambers, Holness describe Khanice Jackson killing as heartless.
A man has been taken into custody in relation to the murder of Khanice Jackson so far.