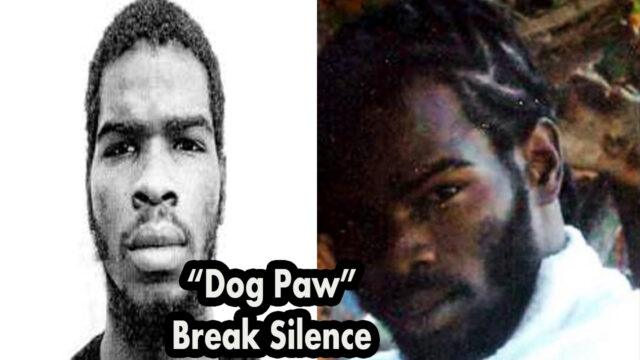 Christopher "Dog Paw" Linton a reputed gang leader in St Andrew, has been freed by the Court of Appeal after spending over seven years in prison.
Christopher Linton has been serving a 15 years sentence on conviction of a 2012 shooting at the police. He was once the most wanted man in Jamaica.
When ask how he feel by the media as he make his was home in one of several vehicles came to escort him home he answered saying "freedom is a must".