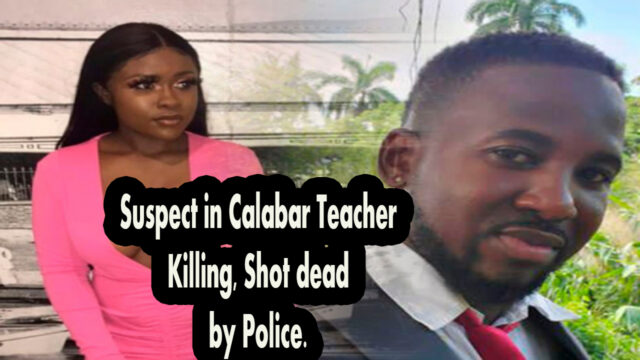 There was a dramatic shootout at the Portmore mall earlier today. Police tried to apprehend O'neil Ford who was listed as the prime suspect in the killing of Calabar coach, 38 year old Nicholas Neufville, and 19 year old Raheima Edwards, who was in his company on Valentine's night, last month.
The events of the fatal shooting were relayed by Head of the Constabulary Communication Unit, Stephanie Lindsay.
She stated that members of the Major Investigative Division and Police from St Catherine South were following strong leads which led them to Ford.
Upon seeing the Police, there was an exchange of gunfire in which Ford was shot and rushed to the Spanish Town Hospital where he was pronounced dead.
According to Lindsay, a pistol was seized along with evidence linking Ford to the double murder. He was also on the Police radar for the murder of a shop keeper in December 2020.