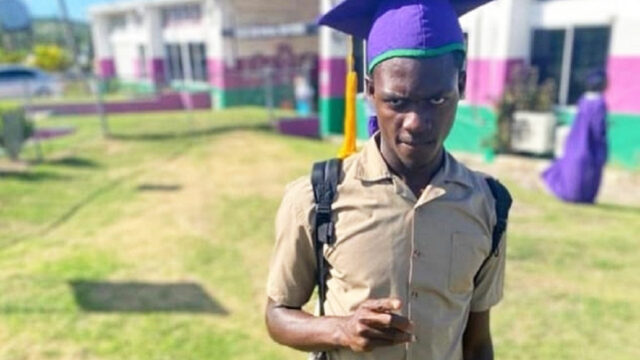 A male student from William Knibb Memorial High School, has pleaded guilty to the fatal stabbing of his 16 year-old schoolmate, Kamal Hall, earlier this year.
Bail was revoked for the accused teen by presiding High Court Judge,
Justice Andrea Thomas.He was remanded into custody until his sentencing on December 1st.
Reports are that the schoolboys got in a 'tussle' over an alleged 'guard ring' when a knife was brought into play which inflicted wounds to Hall.
He was rushed to the Falmouth Hospital and died while undergoing treatment.
The attacker was later arrested and charged.