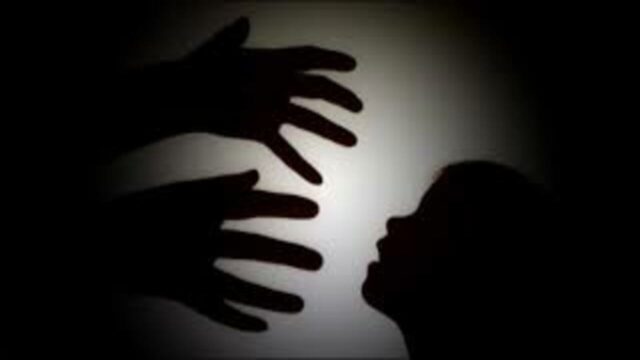 A 26 year old man is now in police custody following reports that he sexually abused his 4 Y.O neighbor. The reports have left the families of both the child and the defendant distraught.
Further allegations state that this is not the first time he has committed the act on the child. An alarm was raised after a female cousin, who was bathing the child stated she continuously complained of scratching in her pubic area. She further asked her what was wrong and the child replied "a nuff time him do it" and further stated she was afraid of a beating from her mom so she didn't tell her.
The child was transported to the hospital where she underwent a medical examination which confirmed the molestation. The defendant has claimed his innocence after being taken into custody, but up to date, he has not been charged. His mother supports his innocence and describes him as a calm and quiet individual.
The community remains in shock as they await the outcome of this shocking situation.